work closely with parents
 and caregivers to develop personalized treatment plans that address their child's unique needs and goals. Our programs are designed to be both fun and effective, helping children achieve their goals while enjoying themselves.
1. Home-like Environment
3. Licensed and experienced therapists
4. Dedicated staff
5. Play to learn
6. Safety and security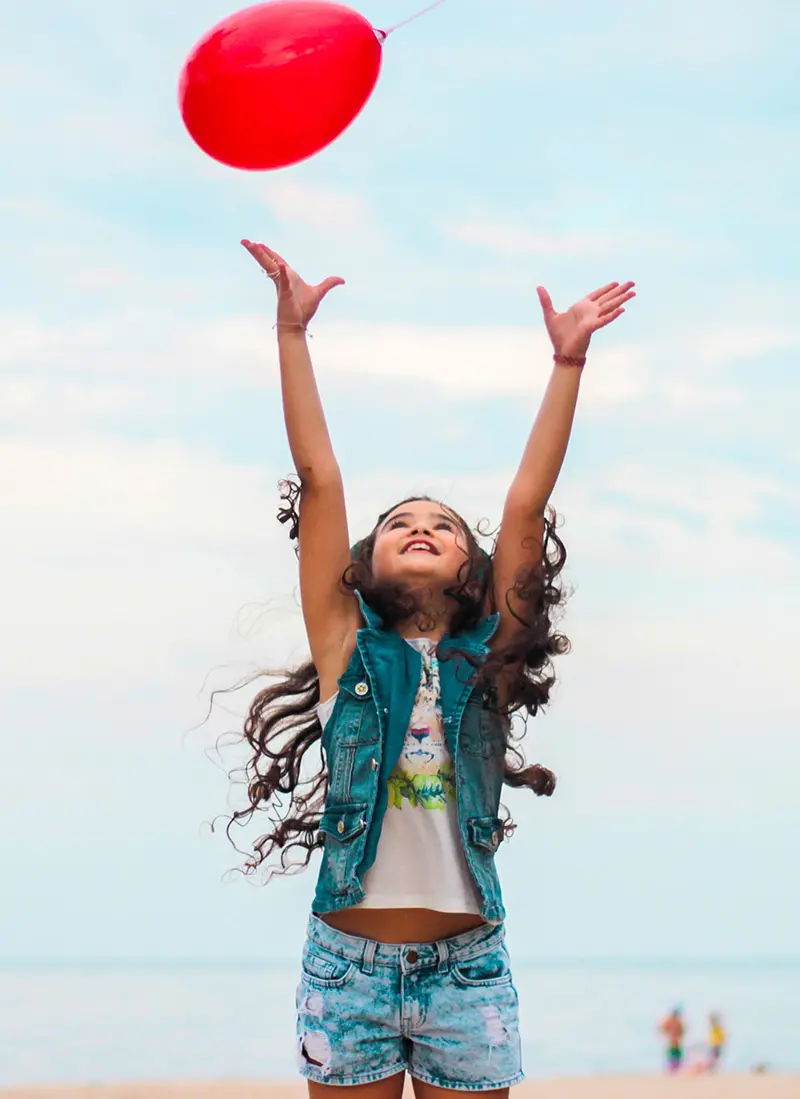 At HOPE Rehabilitation, we believe in transparency and communication. We understand that navigating the world of therapy and rehabilitation can be overwhelming for families, which is why we strive to provide clear and comprehensive information at every step of the process.
Whether you are seeking therapy for speech delays, physical limitations, or behavioral challenges, our experienced professionals will take the time to explain the various programs and techniques we use, and to answer any questions you may have. We believe that informed families are better equipped to support their children's growth and development, which is why we prioritize communication and education throughout our therapy programs.
When you choose HOPE Rehabilitation, you can trust that you will be fully informed and involved in your child's care. We are committed to working with families as partners in the therapy process, and to providing the highest quality care in a warm and welcoming environment.
 Our parent training programs are designed to provide parents with the knowledge and tools they need to effectively support their child's development. We offer personalized training plans that address specific areas of concern, such as behavior management,